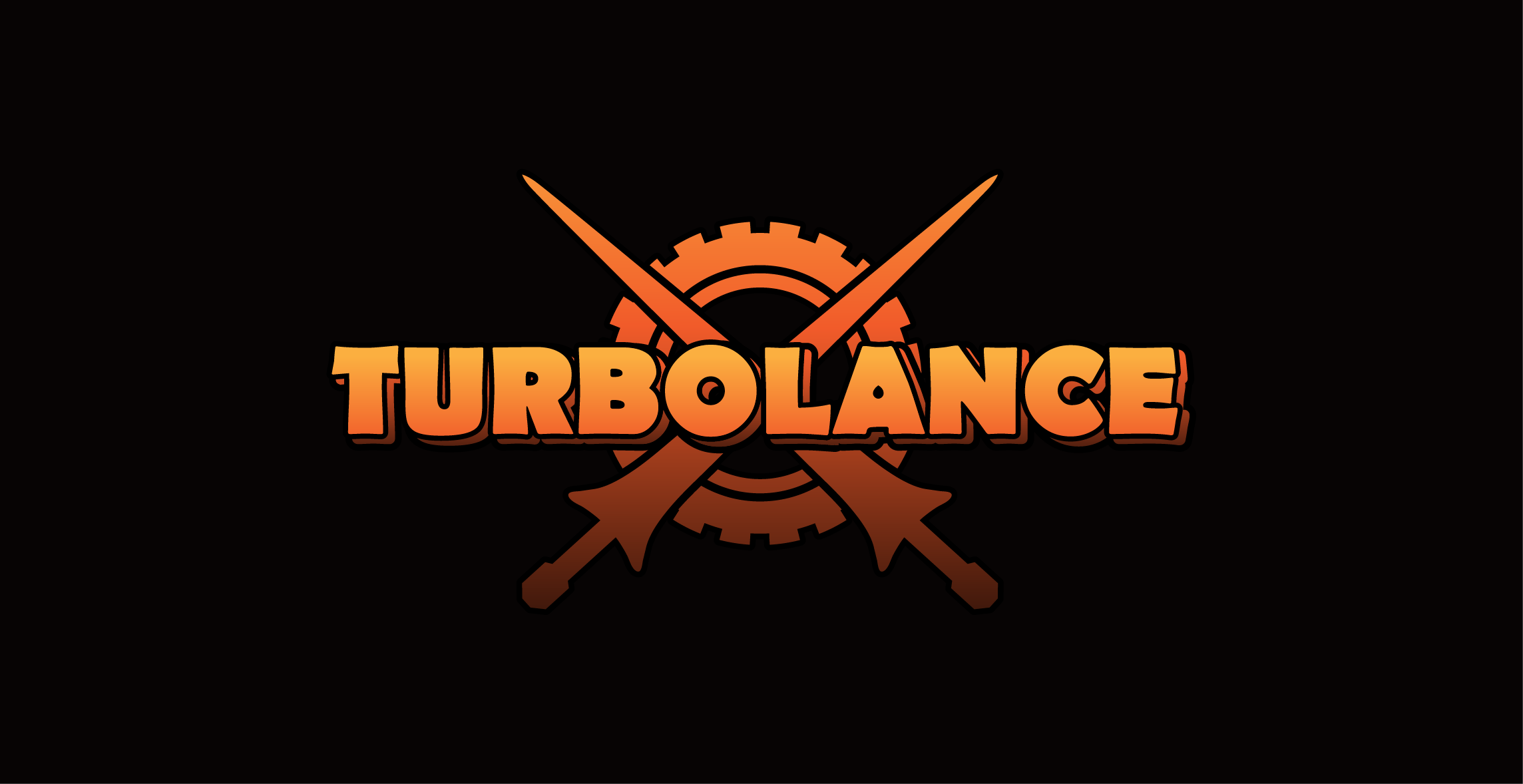 Turbolance Demo
A downloadable game for Windows
Couch competitive party game featuring comical characters and dangerous arenas!
This game was selected as a finalist for the E3 2018 College Game Competition.
This is a free demo of Turbolance, and includes everything that was seen in the playable version showcased at E3 2018. (Plus some additional bug fixes.)
Features:

Comical Characters
Customizable Battles
Light hearted, chaotic fun
Great for parties
Join the Joust!
https://www.turbolancegame.com/
Twitter:
@TurbolanceGame
Discord:
discord.gg/r2c87my
Install instructions
Download the "Turbolance_Demo.zip" file.
Extract the entire file into one location.
Make sure the "Turbolance_Demo.exe" file and the "Turbolance_Demo_Data" folder are in the same location.
Open the "Turbolance_Demo.exe" file and enjoy!
Note: 2-4 controllers are required to play.